When:
December 4, 2017 @ 8:45 am – December 8, 2017 @ 9:45 am
2017-12-04T08:45:00+00:00
2017-12-08T09:45:00+00:00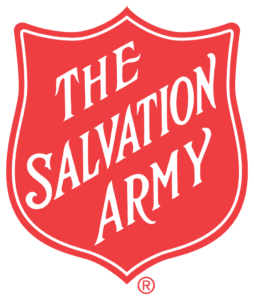 This appeal is for children in our local community who recieve very little at Christmas.  We are asking for NEW and UNWRAPPED presents for boys and girls aged between 0 and 17 years to be brought to school.  The Salvation Army will collect all the gifts on the 8th December then wrap and distribute them to local children in time for Christmas.  Last time we donated over 90 presents – let's hope we can do the same again this year!