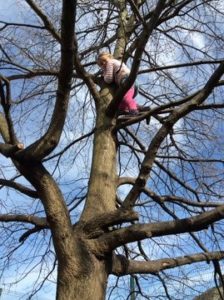 Our curriculum starts with the interests of the children and what they want to learn. Building links with the community and the historic City of York, we plan exciting and vibrant lessons to engage all learners using a variety of learning styles and different approaches to ensure learning really sticks.
Click here to find our Curriculum Overview and Key Principles.
We believe the essential basic skills of speaking, listening, reading, writing and maths are vital and essential building blocks for all children to succeed in life.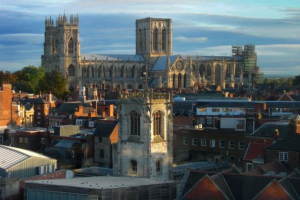 We use themes and topics to bring the national curriculum alive through first hand experiences. These themes are interlinked with essential skills for learning such as communication, problem solving, and teaching children to evaluate their own performance and set targets.

Our curriculum makes the best use of the locality and we are regularly out of school learning from the wealth of resources and facilities right on our doorstep. We have strong links with the museums and theatres in York and we use the river Ouse for local geography studies.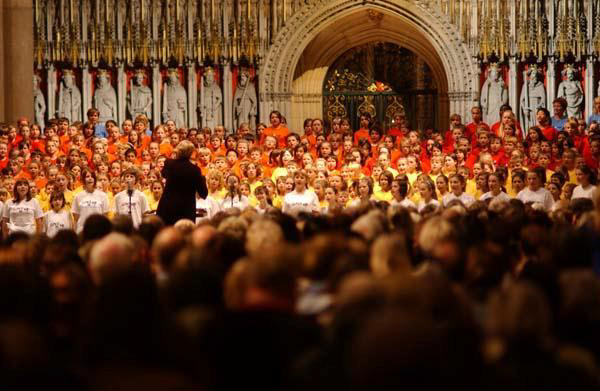 Our curriculum prepares children with the skills they need to play a full part in their local community. We believe children learn best when faced with challenges and have to apply what they know. Struggle is often a necessary stage to powerful learning!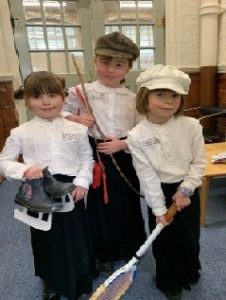 We ensure all our children have opportunities to develop resilience, problem solving skills, collaboration skills and independence so they become confident learners ready for the challenges of secondary school.
We are a happy and thriving diverse community of learners from a range of backgrounds and cultures and we ensure our children are fully prepared for life in a multi-cultural British community. Our approach ensures all children learn to appreciate the values and challenges that come from living in a rich and diverse community that is York in modern Britain.
Want to find out more?
Click here to find our Curriculum Overview and Key Principles. From there you can explore the links for further information. Parents and carers are, of course, always welcome to ask their child's teacher if they have queries about what their child is learning – and don't forget to check out what is happening in school on our phase Twitter feeds! You will find links to these on the phase pages.
Fishergate School follows the Department for Education's Early Years Foundation Stage, and the National Curriculum for Key Stages 1 and 2. You can find out more about the Early Years Foundation Stage, the EYFS Statutory Framework, and the National Curriculum for Key Stages 1 and 2, which includes the programmes of study for all subjects, on the GOV.uk website.