Key Stage 1 Classes
There are three classes in Year 1&2. Our KS1 teachers are Mrs Moss, Ms Dewhurst, Miss Renny and Mr Pennington teaches Year 2. Mrs Allan, Mrs Booth, Mrs Buck, Miss Cawthorn, Mrs Kennedy and Miss Murray are among the fantastic TAs working in KS1.
Maths
We've been developing our knowledge of the number system and place value. To practise your maths skills at home you can use the following websites:
Reading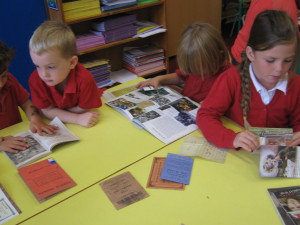 Your child is given a reading book to bring home each week. When you have read the book three times please place it in the planners box in your child's classroom to be changed.
Each child also has a log-in for Bug Club which is an online reading scheme, you can find the log-in details in the back of the News Book.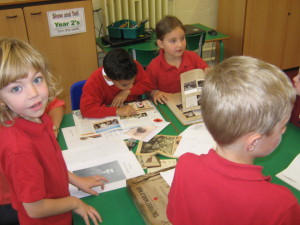 You can also visit the BBC website for more Literacy activities:
http://www.bbc.co.uk/bitesize/ks1/literacy/