The school is a co-educational primary school for pupils aged from 3 to 11 years old. There are approximately 300 children in full-time school and in addition some children enjoy a part-time nursery place. The school has served the community of the Fishergate area for over 100 years, since its opening in 1895.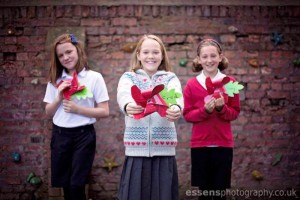 Former pupils and others connected with the school speak with affection, respect and pride of their memories of Fishergate School. We hope that all those currently involved, whether pupil, parent, member of staff or governor, feel similarly.
The school serves a very diverse community and includes children from a range of social and cultural backgrounds. We see this as a real strength of the school, as the education that children receive here is one that prepares them for the diversity that is life beyond the school gates.
We want the children to begin a learning journey that will continue throughout their lives. Active learning and teaching is as the heart of all we do. Through the commitment and hard work of the team of staff we encourage and motivate all children to achieve great things together, wherever they come from and whatever their needs.