Parents, carers and families are by far the most important influences in a child's life. Their support can play a vital role at all stages of education. At Fishergate Primary School we recognise the importance of and value parental involvement in the everyday life of the school. We believe that close relationships with parents supports and encourages their children to be the best that they can be.
We have collected together in this area of our website lots of information that is of particular relevance to parents and carers of Fishergate pupils – everything from where to order school uniform to the fabulous work of the Friends of Fishergate!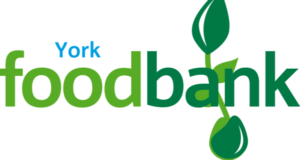 During term time we have regular Foodbank collections for York Foodbank, and Fishergate can also issue Foodbank vouchers for families who need them. Click here for more information.