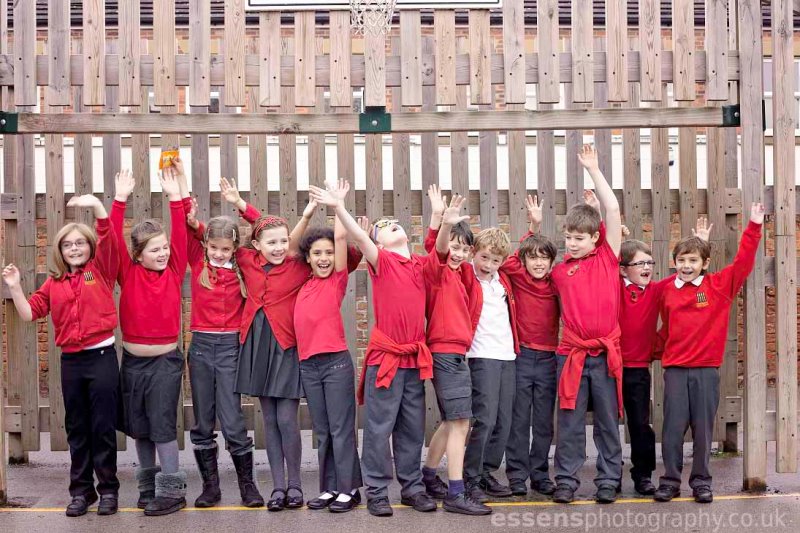 He who learns but does not think, is lost! He who thinks but does not learn is in great danger.
Confucius
This part of the site is for and about the most important part of our school – the children!
From here you can navigate to our classroom pages, see what the School Council have been getting up to, discover some of the extra-curricular activities happening as well as finding out all about how Fishergate School works to support pupils with special educational needs.  You could take a look through our photo album, or learn a little about how to use technology such as the internet, safely.