Since September 2021, we are now using Google Classroom as our main platform for remote and blended learning. The Early Years children each have a login which gives them access to their virtual classroom. Click here for instructions and tips about logging in to Google Classroom from home.
You can also find more information about remote and blended learning here.
Lots of videos from the Letters And Sounds channel on Youtube – excellent for Reception and Y1! https://www.youtube.com/channel/UCP_FbjYUP_UtldV2K_-niWw/
Spring/Summer 2020 Home Learning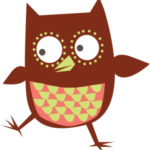 Oxford Owl have added to their free eBooks collection, developed for children aged 3–11 years old, available here, for the duration of UK school closures, so that your child has more to read.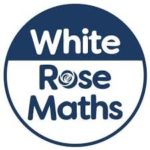 The White Rose Maths Team has prepared a series of five maths lessons for each year group for each week, and have now added plans for the Summer term. Every lesson comes with a short video showing you clearly and simply how to help your child to complete the activity successfully. Click here to find out more.

Barefoot Computing have developed a range of resources with fun and creative activities to help you guide your child through fundamental parts of the computing curriculum – without the need for screen time!
There are lots of online lessons and resources on BBC Bitesize and the new Oak National Academy
The #LearningProjects (phase 2)
The #LearningProjects (phase 1)
Audible has hundreds of audio books for children that are currently free to listen to here: https://stories.audible.com/start-listen
A number of educational websites are currently offering free access to their online resources to help families to support their children's learning at home. They may help to keep your children busy!