When:
2019-01-15T00:00:00+00:00
2019-01-16T00:00:00+00:00
Will your child start reception in September 2019?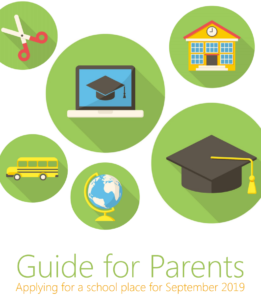 You should apply for your child to start primary or infant school by the 15th of January in the school year your child turns 4. For entry in the September 2019 school year, children will have been born between 1st September 2014 and 31st August 2015.
Click here for more information about admissions arrangements and how to apply for a place at our fantastic school!