These two boys in early years totally engrossed in their self-chosen activity during free play.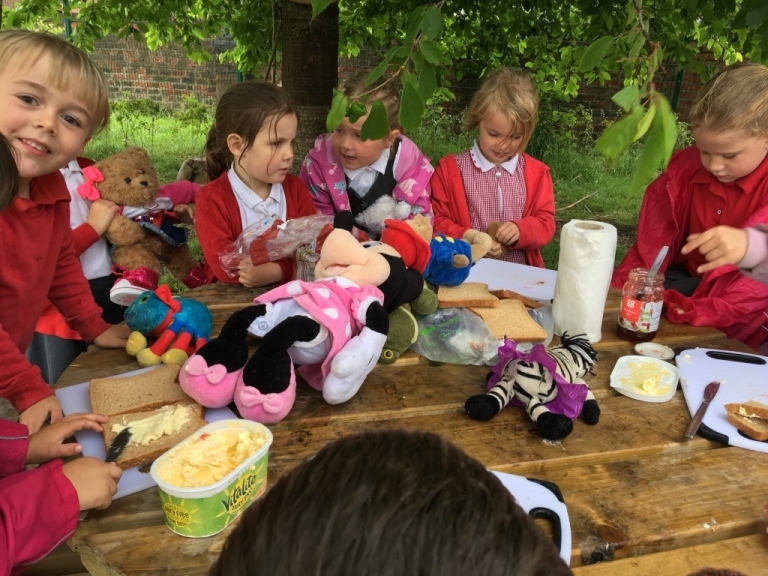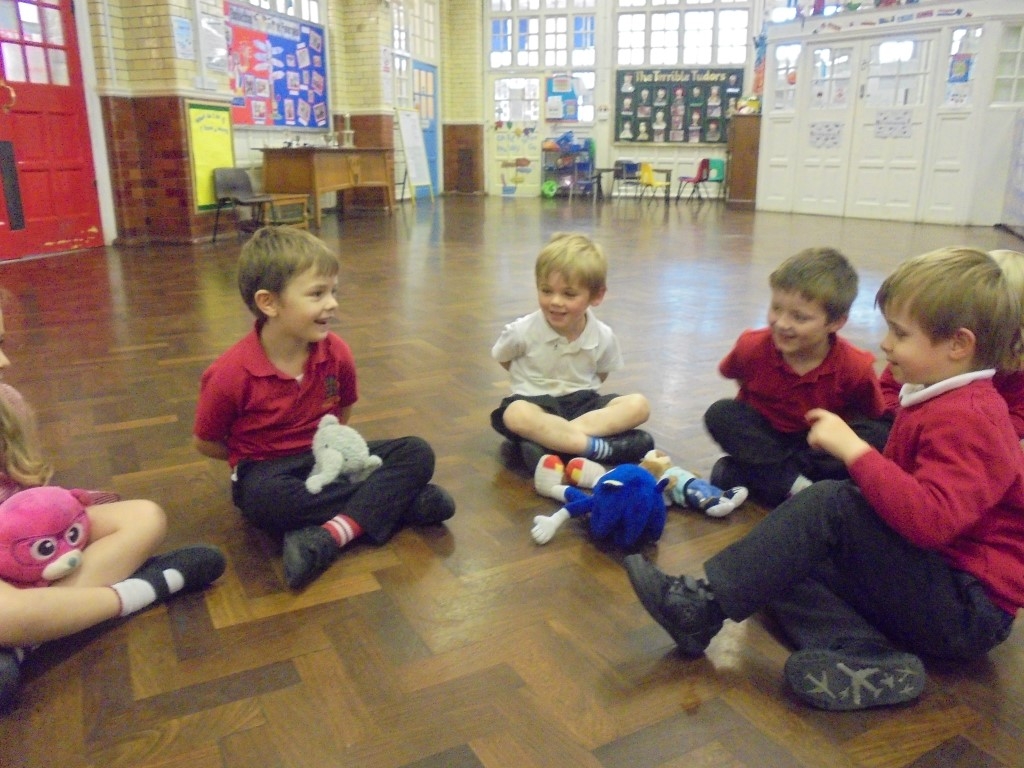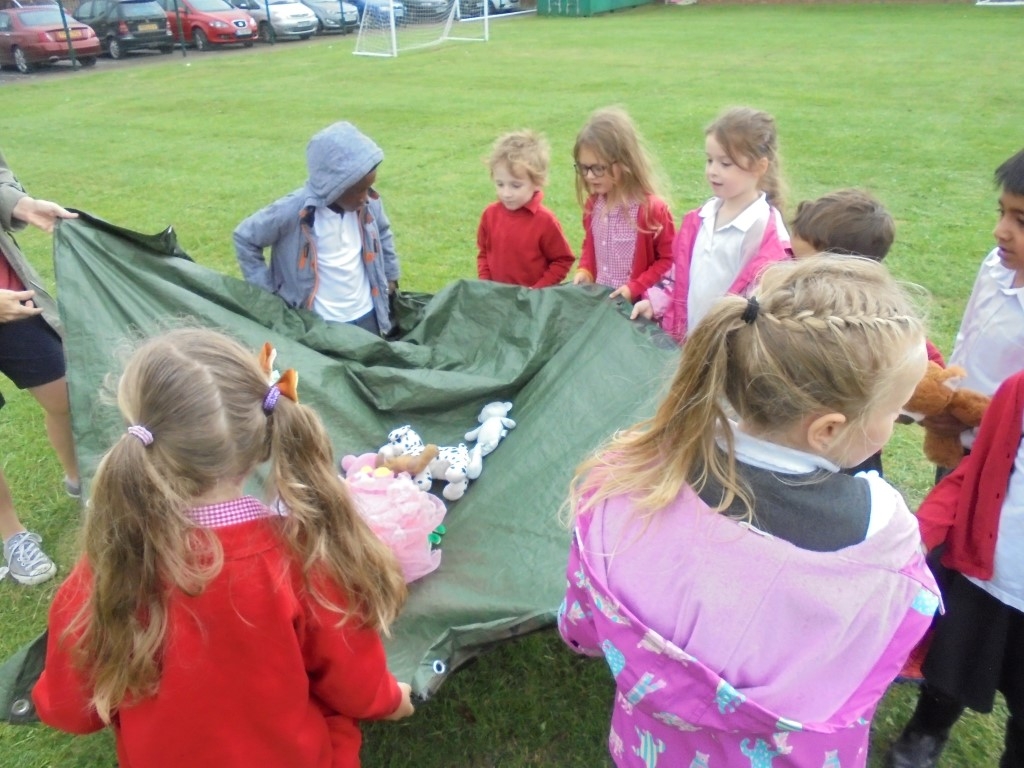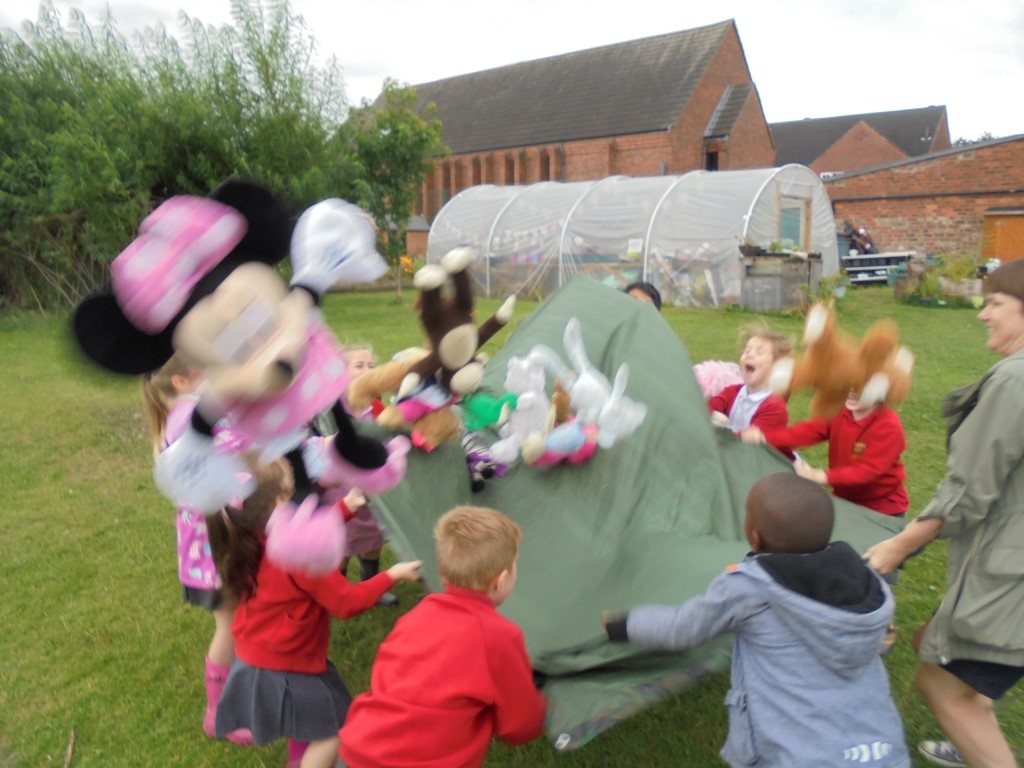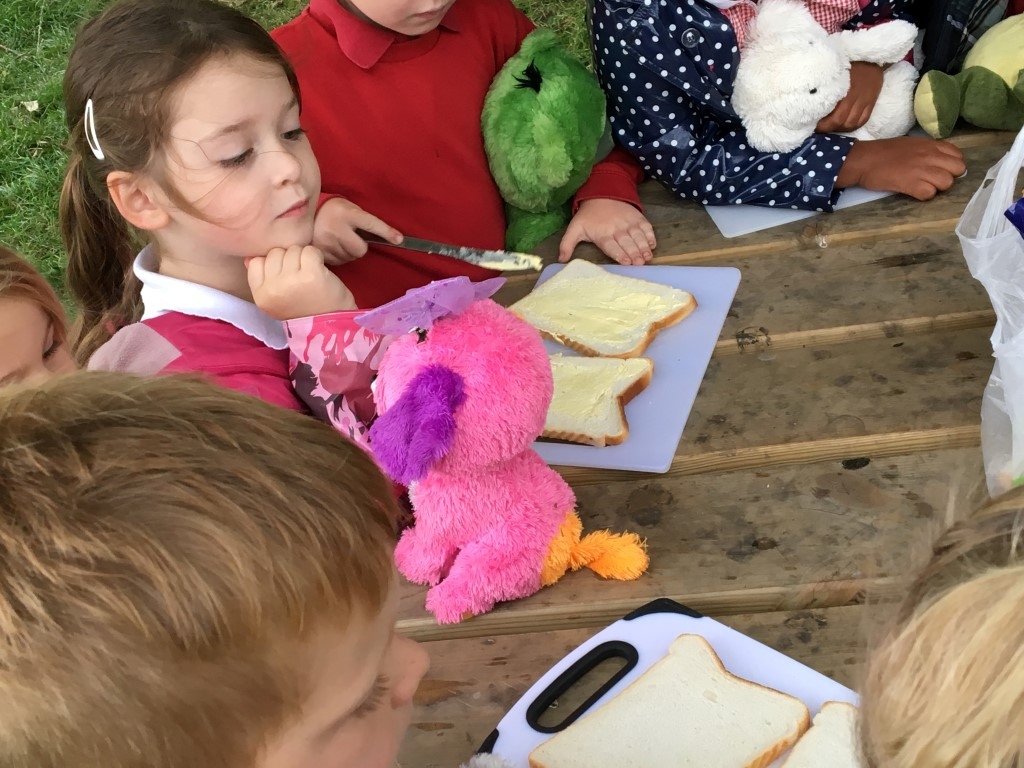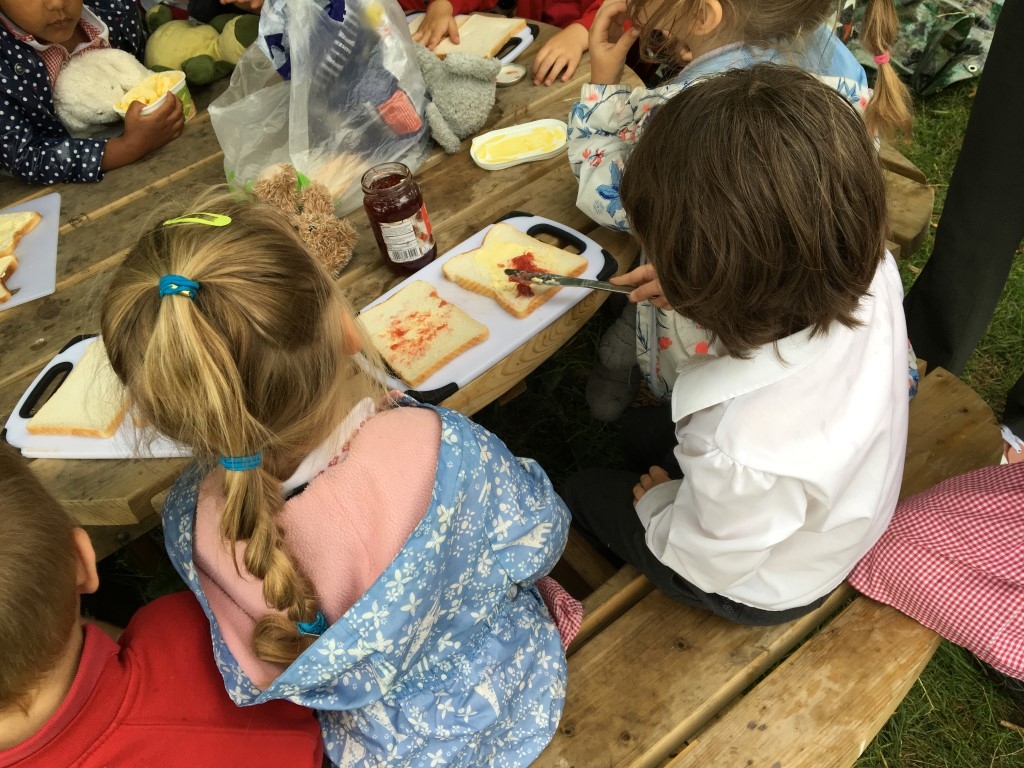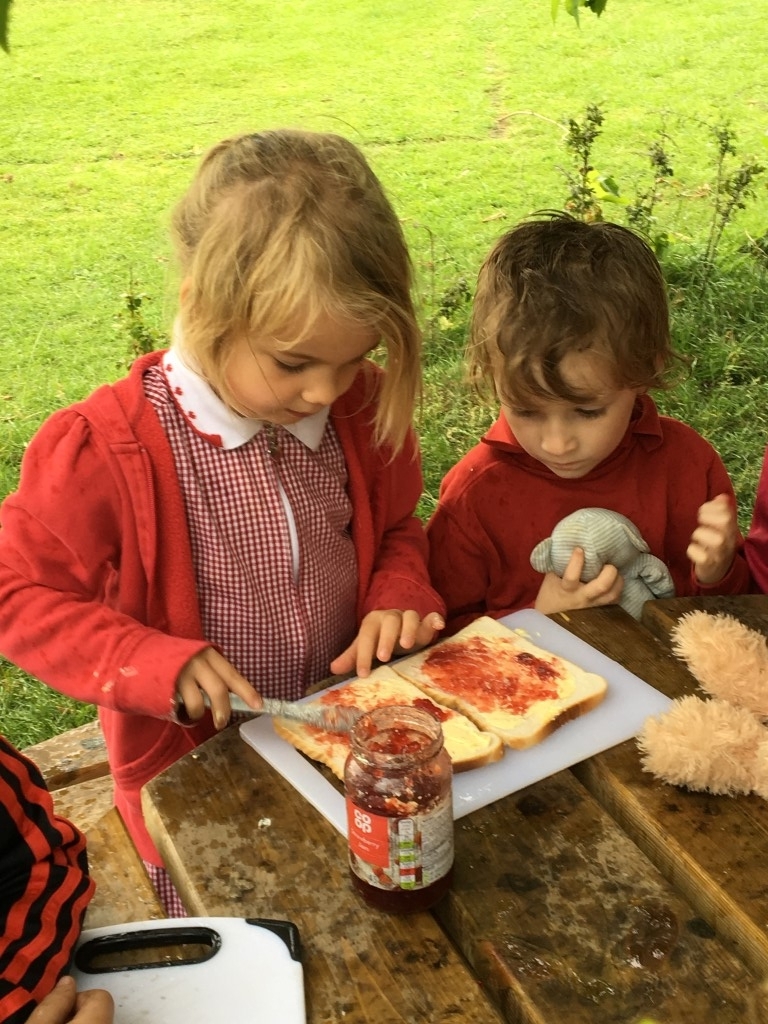 Early Years enjoyed a teddy bears picnic last Friday at forest school. They all brought in their teddy bears from home and made jam sandwiches and played lots of fun games. They read the instructions they had written earlier in the week.
Following on from our literacy focus on making stories, this child decided to make his own story using our puppets. He was so excited, he asked for us to record it on the Ipad – so we did. It is so amazing, we thought we'd share it with you!
On Tuesday 23rd May at 2.00, Key Stage Two is holding its annual Eisteddfod, a celebration of music and poetry. Every child in KS2 will be performing and parents are invited to come and join us in the Upper Hall.…
Every class in the school investigated the picture book Tuesday by David Wiesner. On Tuesday 7th February, we all came to school in our pyjamas as part of our We Are Family challenge to enjoy a bedtime story every night! At the end of the week, we shared our writing with friends in other classes and in celebration assembly.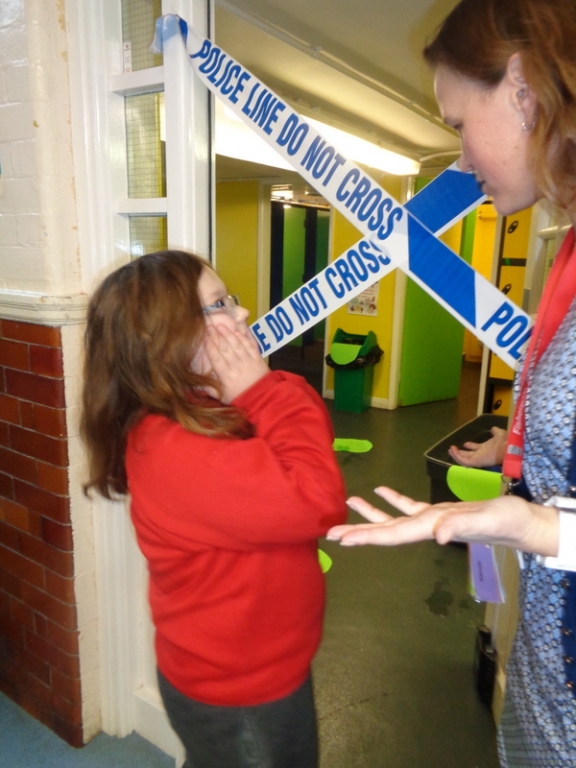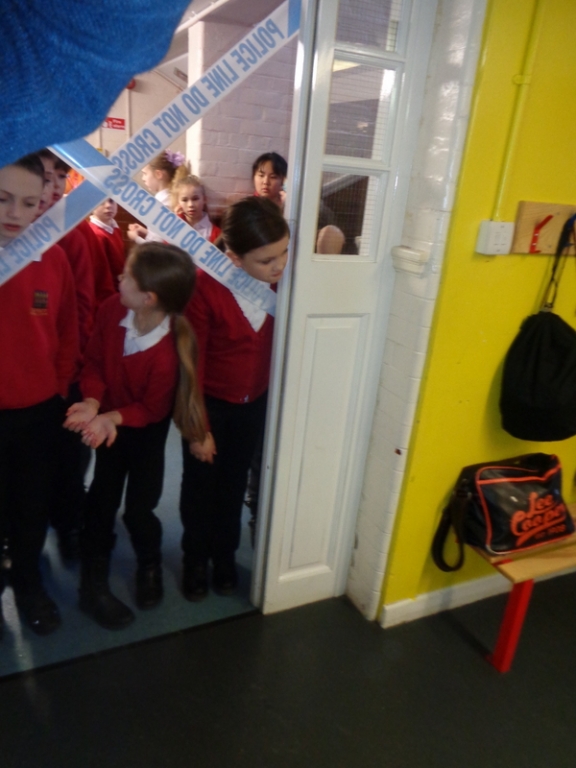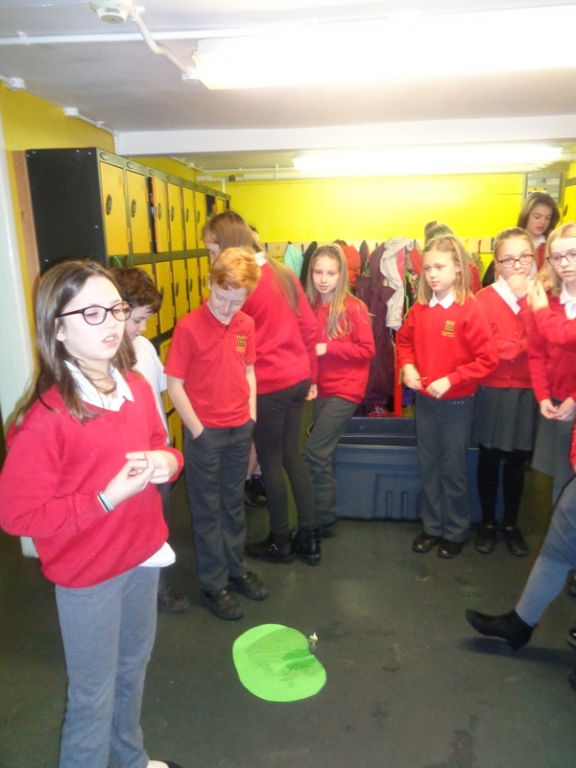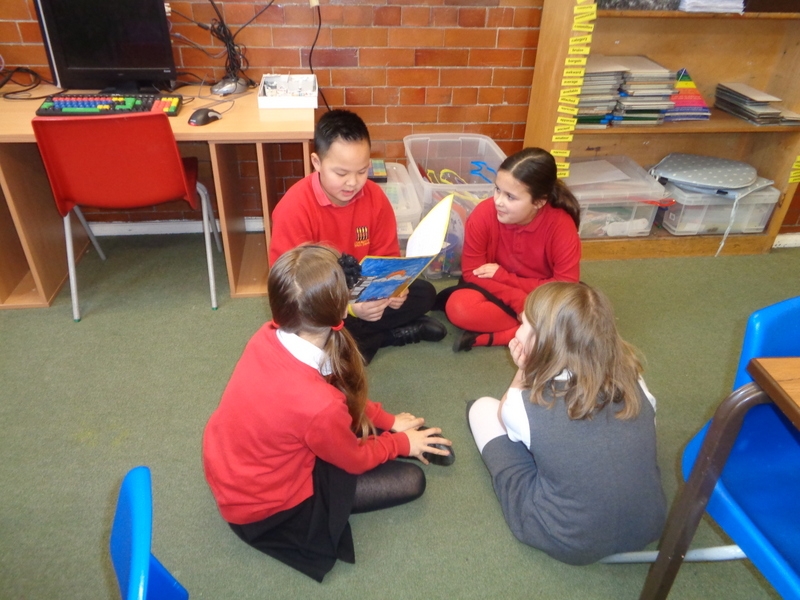 Your child is invited to come dressed as a book character.  We will try and guess who they are!
We will also have a flash read at 9.00 in both halls.  Every child and adult will bring their reading book into the hall and read silently together.  If parents and carers would like join us with their own books we would love to see them.
Early Years will have a "stay and read" session in their setting.
Key Stage One will meet in the lower hall.
Key Stage Two will meet in the upper hall.
We look forward to seeing you!Dani Rees, Deputy Headteacher
Click here to download the new English Policy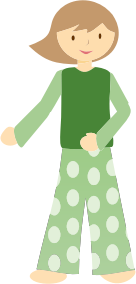 The whole school is exploring "TUESDAY" by David Wiesner, so we are asking that all children come dressed in their PJ's for the day on Tuesday 7th Feb to celebrate Bedtime Stories.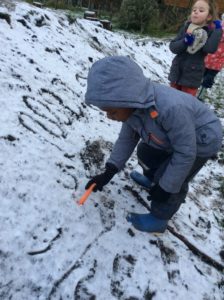 The children in Early Years saw the snow as a great opportunity to experiment with mark making.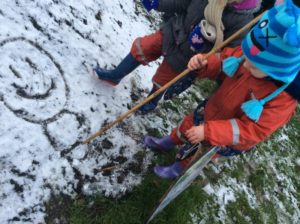 They really enjoyed using sticks, carrots and their fingers to make marks in the snow.