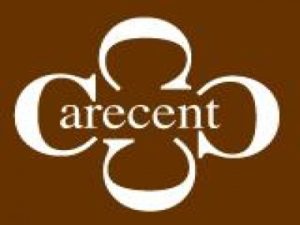 This year our annual Star Wars marathon day will take place on Friday 3rd May. The whole of Key Stage 1 and 2 will run a mile with Mrs Clarke and Mrs Wilson and we are asking that pupils get sponsored for their mile run.
We would like for full time Early Years to take part and run a shorter distance on the day but we need parent/carer volunteers to do this. There is a sign up sheet in Early Years, so if you are free to help out from 9.15am to 11.15am on May 3rd, please sign up.
This year we will be raising money for the local charity Carecent. This is a charity which supports the homeless and vulnerable people in our community.
Letters and sponsor forms out this week. If you would prefer to donate online please do so at: https://mydonate.bt.com/charities/carecentyork
If you would like to come along and run, please just turn up on the day. Runs will begin at 8.15am and the starting point is at the Blue Bridge.
If you are free to stand at the half way point please give your name into reception.
This year Rachael Maskell MP will be coming along to run at 10.30am. Nicki, project leader at Carecent, will be coming along at 11am with That's TV– who will be filming some of the event!
A special mention needs to go to Chandu and Sue Solanki who have kindly paid for a marathon day banner to go up each year when we complete our runs – thank you.
Thank you to you all for your continued support on our marathon days, in the past we have raised a lot of money for charity- let's do the same again this year! And May the third be with you…………………..