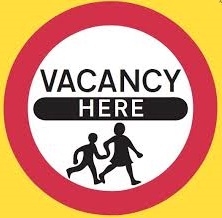 School crossing patrollers needed for Fishergate Primary School!
If you are free for an hour a day and can support road safety in your community for up to 8 hours a week, whilst earning £10.90 per hour.
Please click here to visit the CYC website for more information about this important role, and how to apply.