"Every winner was once a beginner"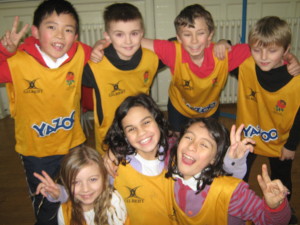 Fishergate Primary believes physical education is an essential part of a child's educational development. It provides movement-centred and knowledge-based activities for all students. The core components centre on movement and social interaction, allowing students to recognize the diversity of individual ability and participate with respectful conduct. It will also provide the children with the necessary skills of good sportsmanship, to strive for excellence and not to be discouraged if they do not win; equipping them with the appropriate responses in order to deal with winning or losing, thus facilitating valuable lessons for their future.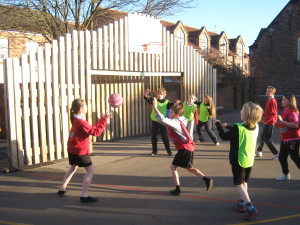 Developing a balanced programme offering a variety of activities provides students an opportunity to develop acceptable fitness levels, a broad spectrum of skills and the knowledge necessary to use those skills for a lifetime of active participation. Positive participation in physical education will leave students with a legacy of success facilitating an active lifestyle.