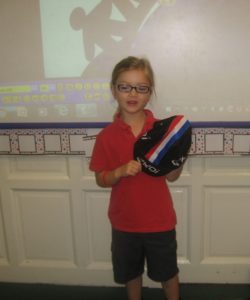 The principal aim of R.E. at Fishergate is to explore the big questions about life, to find out what people believe and what difference this makes to how they live, so that pupils can make sense of religion, reflecting on their own ideas and ways of living.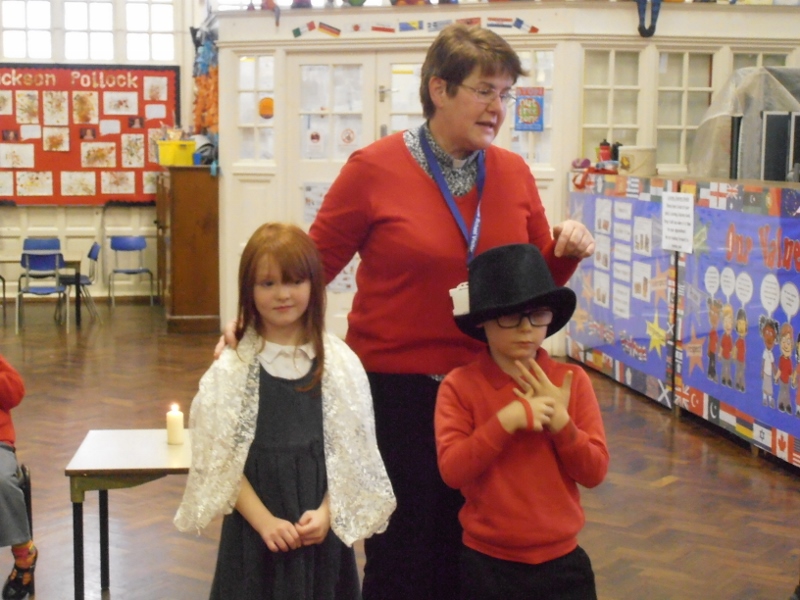 In R.E. children learn about and from religions and world views in local, national and global contexts, to discover, explore and consider different answers to these questions. We encourage them to express with increasing discernment their personal reflections and critical responses to questions and teachings about identity, diversity, meaning and value. Since September 2016 we have been following the City of York Agreed Syllabus for, Religious Education 2016-2021, which requires that all pupils learn from Christianity, Hinduism, Islam and Judaism as a minimum.  To help understand what this means for pupils at Fishergate, take a look at this .pdf of the powerpoint presentation presented to govenernors regarding the revised RE syllabus.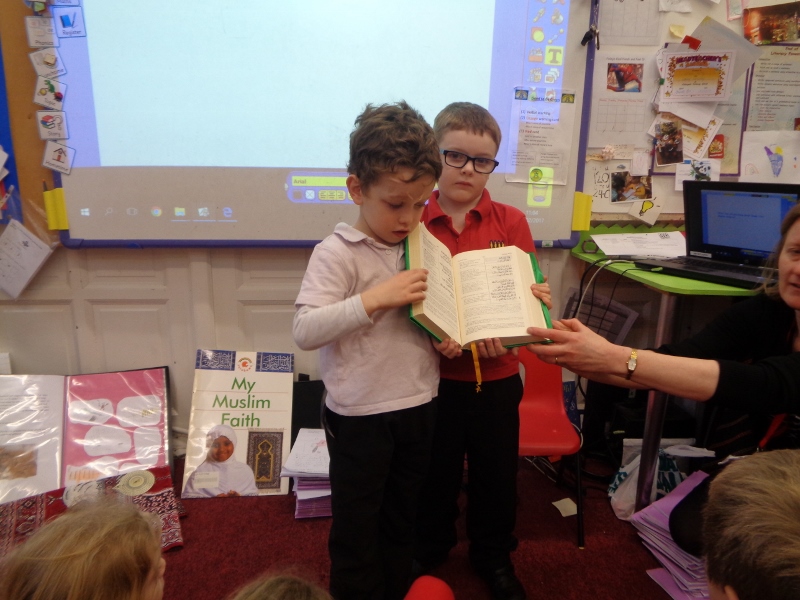 Where appropriate to individual pupil circumstances, other religions will be taught. Non-religious world views are also taught, including Humanism.
We teach R.E. using enquiry based methods of teaching, encouraging the children to explore and raise challenging questions, and to enquire into what enables different individuals and communities to live together respectfully for the wellbeing of all.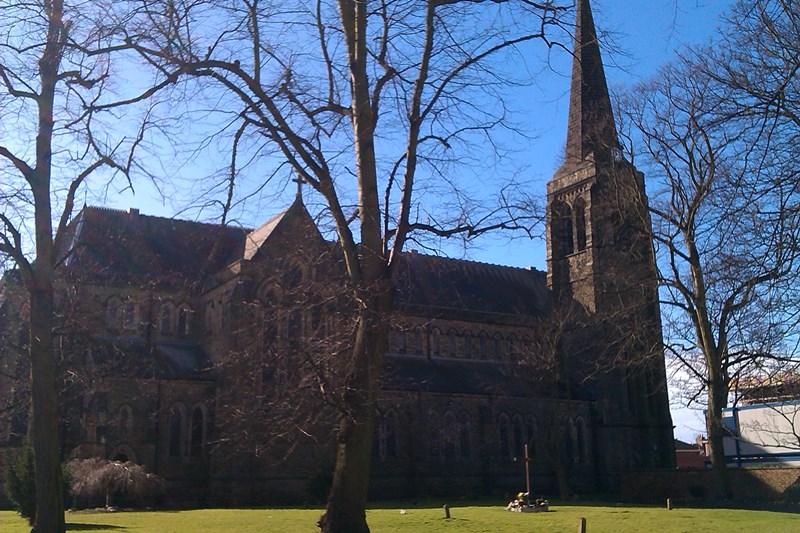 We have excellent links with our local places of worship – the children have visited St Oswald's Church, St Lawrence's church, St George's R.C. church, Melbourne Terrace Methodist Church and York mosque. We encourage visitors into school, to talk to the children first hand about their beliefs.