At Fishergate we aim to foster positive attitudes towards music by raising and maintaining a high profile for musical activity throughout the whole school. The teaching of Music incorporates Playing and Performing, Composition, Musical Notation, Listening and Appreciating and the History of Music.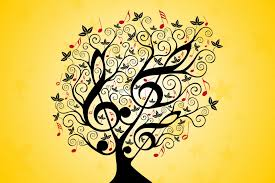 Children are expected to use specific vocabulary linked to the dimensions of music as they progress through the school.
We understand the importance of sharing our music making in school and regularly organise special assemblies throughout the year to do so. We endeavour to provide children with a Music education that is fun and engaging in which they learn to explore and appreciate a wide variety of music.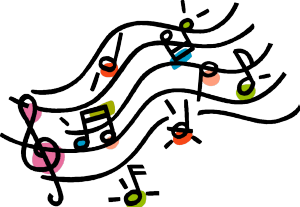 There are lots of opportunities for children to take part in Music at Fishergate. Our school choir have taken part in York School's Choral Festival and go carol singing every year to raise money for charity. We have also had visitors in school to share their musical expertise including Samba, Trash Bang drumming and African singing. For the last two years we have taken part in Sign 2 Sing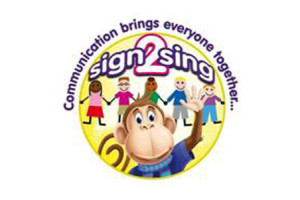 and helped break the World Record for the most people singing and signing! We have close links with Fulford School and have visited their Music Academy and used their fantastic JamPods. Children can learn a musical instrument at Fishergate and we currently offer lessons in violin, guitar, keyboard and drumming.
Click here for planning and progression documents in all subjects