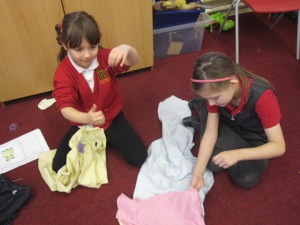 Through Design and Technology, the children are encouraged to identify, examine and solve practical problems and to make existing situations better.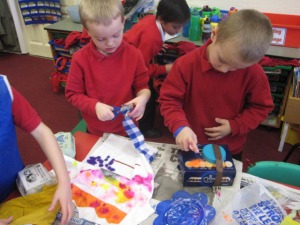 The children are encouraged to be inventive, using a range of materials and tools, thus developing, modifying and evaluating their ideas through a series of exciting projects. Using World War One as a stimulus, Year 5/6 designed, prepared and cooked a wartime dish. Whilst in Year 1/2, the children designed and made World War One badges to sell to their families as part of Flag Day.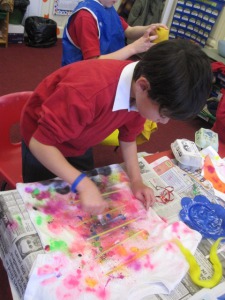 In the new curriculum, the focus is on children's knowledge, understanding and skills progression throughout Key Stage One and Two.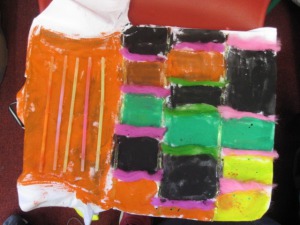 To ensure that the key skills are embedded throughout your child's primary education at Fishergate, Design and Technology is taught and assessed creatively through topics and real life experiences.