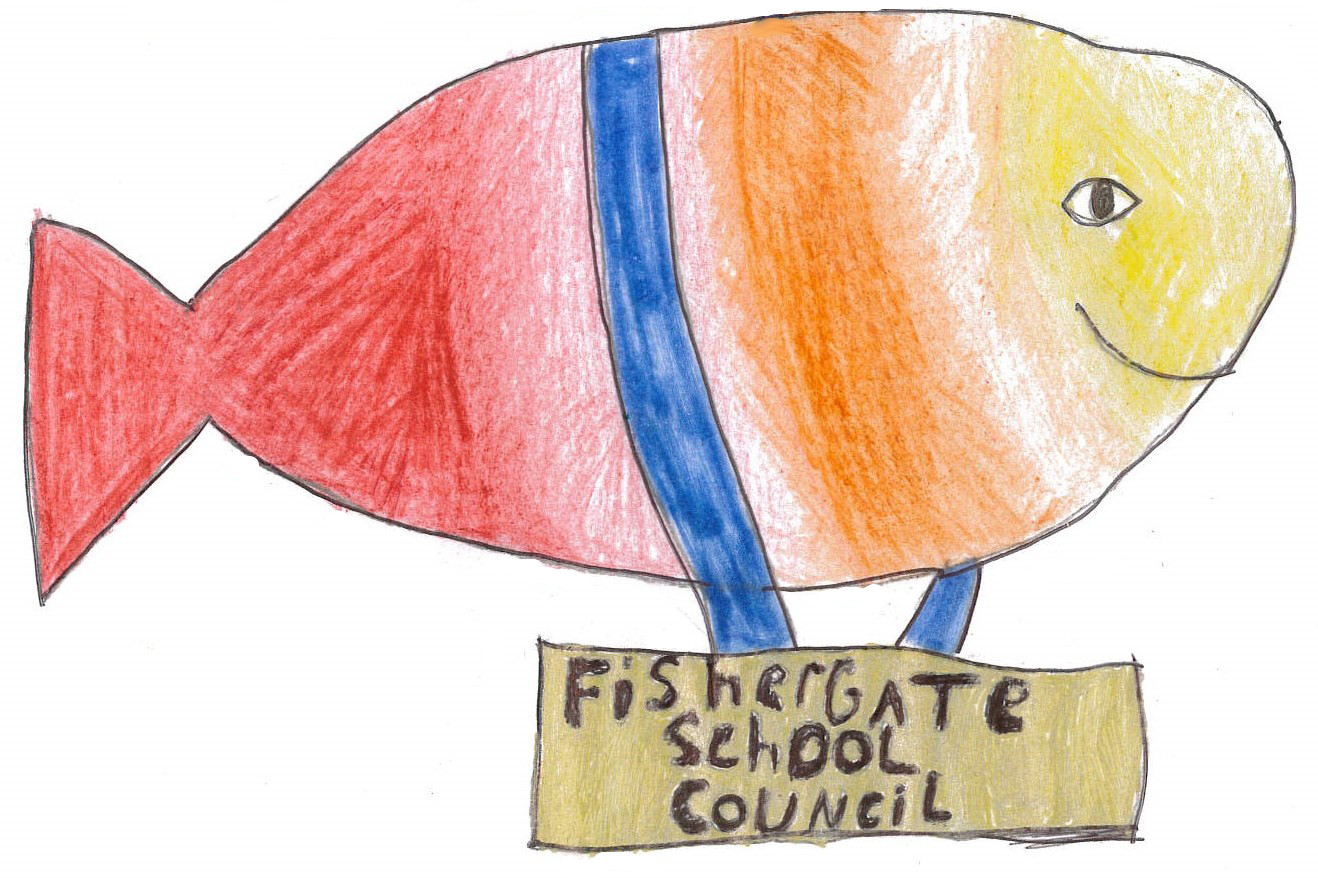 On Friday 26th October we will again be having a Harry Potter themed non-uniform day in memory of Jenny Baldock who sadly passed away 2 years ago.
All pupils are invited to come into school dressed as a character from Harry Potter- Jenny was a big fan so we decided that this was a fitting tribute to her. Pupils are asked to bring in £1 donation which will go towards redeveloping the John Lally garden at school.
At 1.15pm on Friday 26th October pupils from Key Stage 1 and 2 will be going on a walk to remember our former colleague and friend. We will all be walking up to Millennium Bridge and back.
We need parent/carer volunteers to come along for the walk. If you can come along at please see your class teacher.
Thank you for your support.
Jo Heyes and Fishergate School Council